THREE GENERATIONS STRONG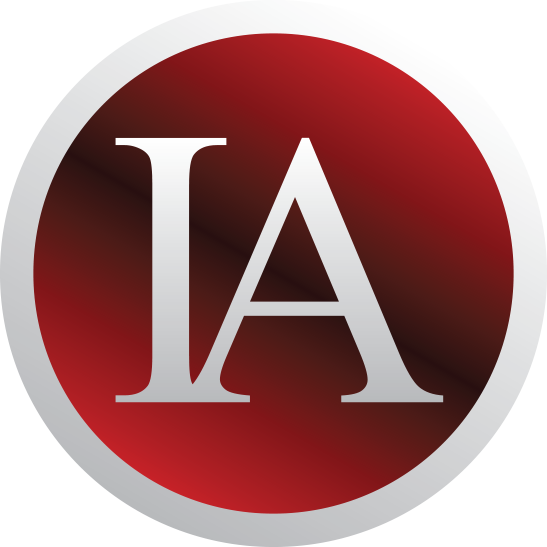 The International Autos Group is a family owned and operated group of dealerships.  The owner of the organization is Ralph Mauro, the son of Frank Mauro, who purchased his original dealership in 1968.  
Frank Mauro left behind quite a legacy and one that included instilling strong work ethics in Ralph.  In turn, Ralph instilled those hard work ethics in his son, Francis, who became the third-generation of the Mauro family to join the auto industry.  International Autos features the best of the world's import and domestic manufacturers.  With an ever-changing selection, one is sure to find a vehicle that fits their list of wants and needs.  
The International Autos Group is one of the largest retailers of new and pre-owned vehicles in the Midwest.  Because of this volume, customers can expect not only the finest of luxury selections, but also a volume-based price which may simply not be available at smaller, single location dealerships.  
Service customers can expect, and will receive, an excellent experience at all of our award-winning locations.  Factory certified technicians, combined with an extensive on-site parts inventory, assure customers that the service their vehicle requires will be performed correctly, on time, the first time.  Based upon the customer surveys from the manufacturers, customers' expectations are regularly met or exceeded.  This is something we not only strive to do, but have come to live by.  
Each location also boasts beautiful customer lounges which include flat screen televisions, Wi-Fi and complimentary snacks and refreshments.  We will do what we can to make your time with us enjoyable and convenient. And if it is not in stock, you can pretty much guarantee that it will be there in a matter of days upon request. 
MISSION STATEMENT
The mission of the International Autos Group is to be extraordinary in our effort, performance and most importantly, in how we handle our customers.
 Being average or ordinary cannot be accepted.
 "Our ordinary needs to be extraordinary."
Welcome to Mercedes-Benz of Elmbrook - Proudly Serving Drivers in Milwaukee, Sheboygan, and Chicago and Northwest Indiana
The International Autos Group Mission Statement
The mission of the International Autos Group is to be extraordinary in our effort, performance, and most importantly, in how we serve our customers. Being average or ordinary cannot be accepted.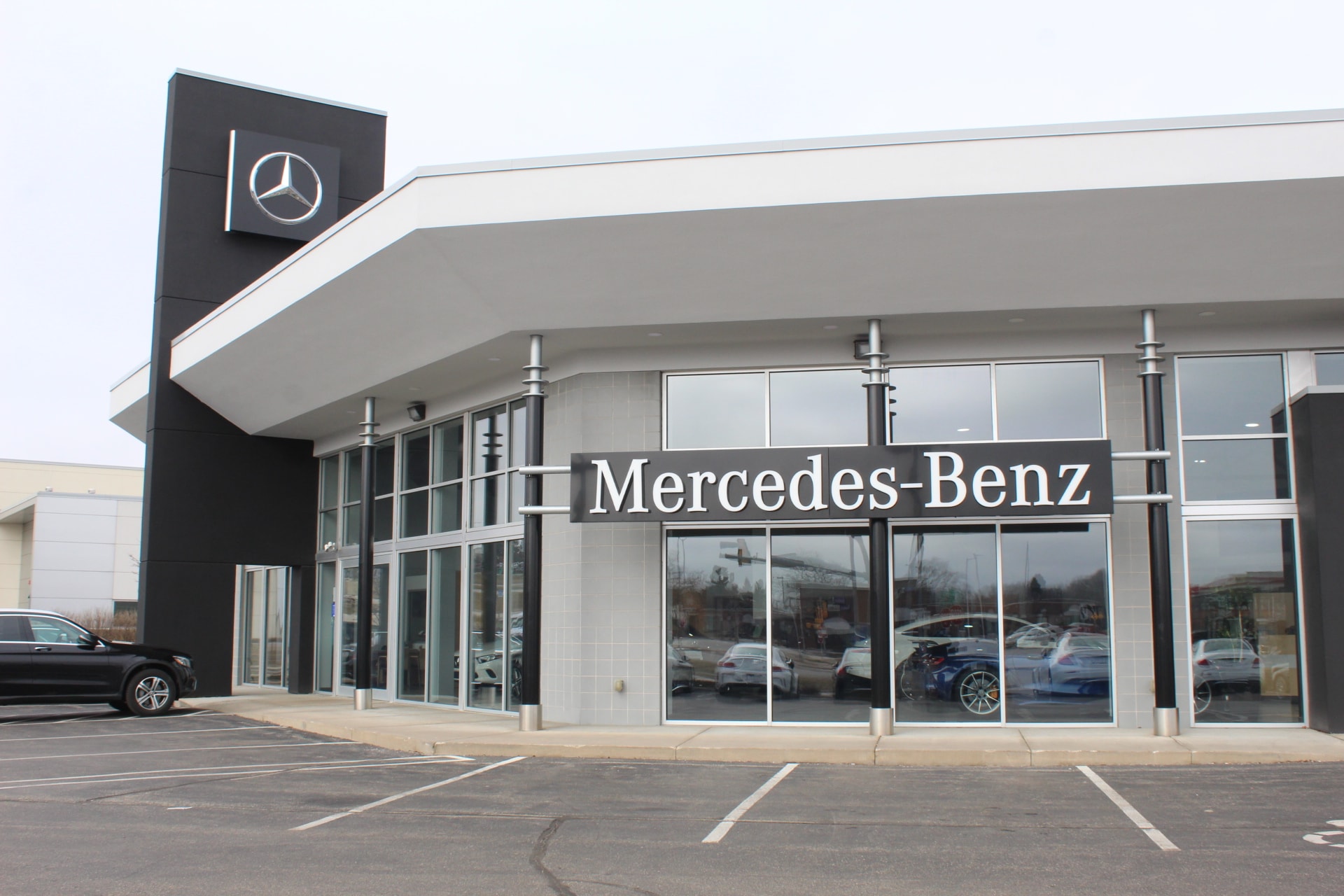 A Luxury Auto Class that Alters Your Perception
We are More than Just Performance
Mercedes-Benz has been a top brand in the auto industry since its inception. One of the primary things that Mercedes-Benz is known for is producing vehicles centered around performance, but our vehicles are not just limited to performance. Our vehicles are carefully crafted and stylishly designed across the board to provide the ultimate luxury vehicles inside and out for buyers. Friendly, knowledgeable, and dedicated financing associates and service technicians are ready to assist you and answer any questions you may have. We are excited to display a vast selection of new and pre-owned vehicles that will elevate your entire driving experience to a first-rate level.
Exceeding Expectations
For every business, reputation is the key to success or failure. At Mercedes-Benz, we strive to protect our reputation for providing the best service to our customers. We understand that it is not enough for us to meet expectations, so we aim to exceed them. We are dedicated to creating a superior luxury vehicle experience for our customers, demonstrating how valuable they are to our brand. With well-informed staff and certified technicians, you can be assured that you are in good hands. Through a service and parts center that goes above and beyond, we intend to change your perception of the auto-buying process.
Elite Selection Tailored to you
We invite you to come see what all the hype around Mercedes-Benz is about. We are confident that our staff can guide you to the right new or pre-owned Mercedes-Benz. With a selection that encompasses a wide variety of trim levels and paint options, you are sure to find the right vehicle tailored to your everyday needs. Visit us today to schedule a test drive. Why wait to change the way you view luxury vehicles and dealerships for the better? Our sales associates and service members are happy to help!